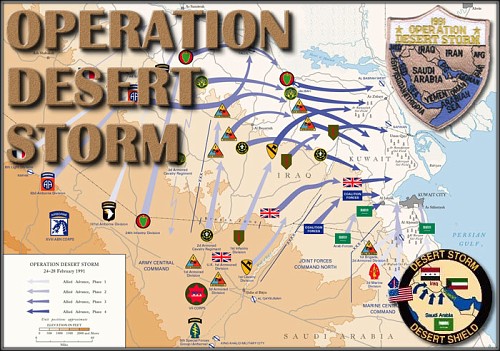 First US government statement of Operation Desert Storm made by White House Press Secretary Marlin Fitzwater,
"The liberation of Kuwait has begun......."

The air war started Jan 17, 1991 at 2:38 a.m. (local time) or US January 16 at 6:38 p.m. EST (8 hour time difference), with an Apache helicopter attack. US warplanes attack Baghdad, Kuwait and other military targets in Iraq.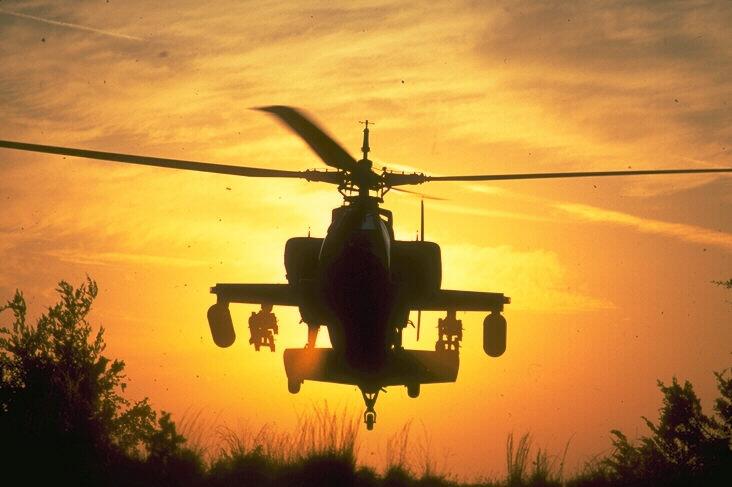 Please click the Topsites symbols to vote for this site and to find other troop/veteran support sites:

This website is being worked on each day. Please check back often, as more pages will be added and more information placed on the pages that are here. If you have any questions, please feel free to contact me. If you wish to have information added, make corrections, have comments, or find a link that no longer works, please let me know.
THANK YOU!

Please visit me on my other websites:
Women of Ministry / Women of Faith www.WomenofMinistryWomenofFaith.com
Faith and Life Ministries www.FaithandLifeMinistriesInternational.com
On the websites of those I am affiliated with:
Patriot Guard Riders www.PatriotGuard.org
Connecticut Patriot Guard Riders www.ctpatriotguard.org
Missing In America Project www.MIAP.us
VA Voluntary Service http://www.volunteer.va.gov/
Military Ministry http://www.militaryministry.org/
Christian Military Fellowship http://cmf.com/
VFW National Home For Children http://www.vfwnationalhome.org/
Post #296 VFW Ladies Auxiliary www.vfwpost296ladiesaux.com
Marine Corps League Auxiliary http://mcldeptct.org/pages/mcl_ct_auxiliary.html
American Soldier Memorial Project http://groups.yahoo.com/group/AmericanSoldierMemorial
No Soldier Left Behind Memorial http://groups.yahoo.com/group/NoSoldierLeftBehindMemorial/
JESUS My Lord and Savior Church www.JesusMyLordandSaviorChurch.com
Men Walking With God www.MenWalkingWithGod.com/