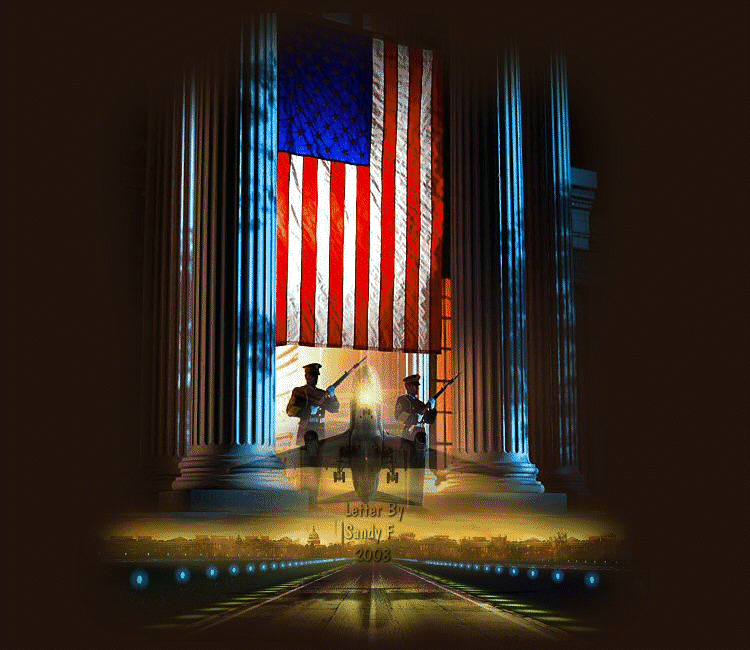 Farewell Marine

The combat boots are empty
and finally they're still,
They're set carefully at attention,
they've marched up their last hill.
The rifle, too, is silent now
and unwaveringly erected,
Holding up the well-worn helmet
of the Marine it once protected.
One by one his comrades
somberly draw near,
Each raising one last salute
unashamed to shed a tear;
A time-honored tribute,
dating back to days of old,
As a reverent memorial
a stirring image to behold.
It bears witness to the bond
of a brotherhood of men,
The kind who only come along
every now and then.
These men who pass will carry on,
they've a mission to complete
For our Country they will fiercely fight, our enemies they'll defeat.

But in his heart after this,
no Marine will be the same,
A hero is now known to him,
and bears his buddy's name.
Wherever duty takes him,
whatever battles he may fight,
Never will he forget the friend
who gave his life for what is right.
Finally, the bugle sounds
Taps is softly played,
Time to say farewell, and say
a prayer for the sacrifices made.
This day the names of those who died
will be added to the List,
They will forever be remembered,
and will undeniably be missed.
Next time you see a proud Marine
in that uniform he wears,
Know his heart is strong and true
please keep him in your prayers.
He lives by a vow to protect and defend
no matter what the cost,
But to every Marine, it carries a name...
his buddy who was lost.

© Sandra Lee (James) Gilcher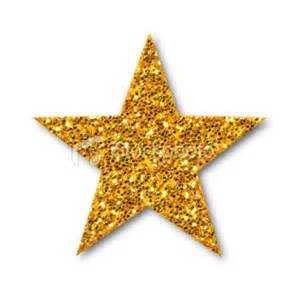 View Sandra's poem as a video: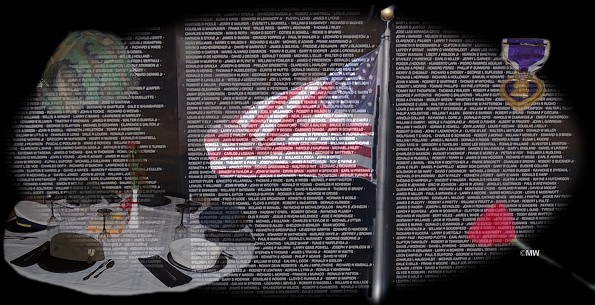 Click Picture to See Flights and Hear Song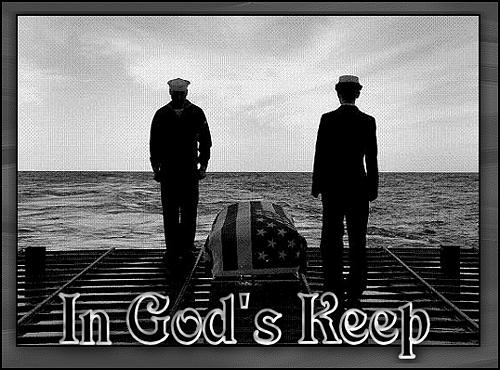 Please click the Topsites symbols to vote for this site and to find other troop/veteran support sites:

This website is being worked on each day. Please check back often, as more pages will be added and more information placed on the pages that are here. If you have any questions, please feel free to contact me. If you wish to have information added, make corrections, have comments, or find a link that no longer works, please let me know.
THANK YOU!

Please visit me on my other websites:
Women of Ministry / Women of Faith www.WomenofMinistryWomenofFaith.com
Faith and Life Ministries www.FaithandLifeMinistriesInternational.com
On the websites of those I am affiliated with:
Patriot Guard Riders www.PatriotGuard.org
Connecticut Patriot Guard Riders www.ctpatriotguard.org
Missing In America Project www.MIAP.us
VA Voluntary Service http://www.volunteer.va.gov/
Military Ministry http://www.militaryministry.org/
Christian Military Fellowship http://cmf.com/
VFW National Home For Children http://www.vfwnationalhome.org/
Post #296 VFW Ladies Auxiliary www.vfwpost296ladiesaux.com
Marine Corps League Auxiliary http://mcldeptct.org/pages/mcl_ct_auxiliary.html
American Soldier Memorial Project http://groups.yahoo.com/group/AmericanSoldierMemorial
No Soldier Left Behind Memorial http://groups.yahoo.com/group/NoSoldierLeftBehindMemorial/
JESUS My Lord and Savior Church www.JesusMyLordandSaviorChurch.com
Men Walking With God www.MenWalkingWithGod.com/